GLOBAL EDUCATION FOR YOU
Creating the Next Generation of Leaders
We are an educational and leadership strategy consulting firm based in Mumbai. We focus on youth empowerment through innovation. We specialize in innovative human capital development. We mentor clients to help them find optimal trajectories to enhance their self-development and personal growth to achieve their educational and career objectives. We develop the next generation of visionary and innovative leaders; leaders at all stages of their career, from the early stage high school student to the C-suite executive at a Fortune 500. We advise students seeking admission to college as well as graduate school to the Universities (such as Mumbai University, Pune University, Bharti Vidyapeeth, Jaipur National University,  Sikkim Manipal University,) and other top B-schools (such as IIM, NMIMS, SYMBIOSIS, JBIMS, etc). We have a unique, innovative and systematic approach whereby we strategically analyze and guide each candidate to maximize their chances of admission to the university of their choice.
We have a proprietary, unique Innovative Leadership Program that offers an innovative, cutting-edge approach to leadership development and training during any stage of your career. We mentor you and optimize your portfolio to maximize your utmost potential. We design an individualized strategic plan to effectively express yourself.
Our staff consists of University alumni who collaborate with top universities and offer an in-depth, strategic approach to tailor your portfolio. We bring a global view to a global clientele, Our competitive edge is not only in our unparalleled staff and better rates but also in the quality of our services. All of our staff are educated – no other firm offers this. We offer a range of services to mentor you, develop your leadership abilities and to optimize your application so that it stands out.
If you have any questions, please do not hesitate to contact us
support@askintelligent.com.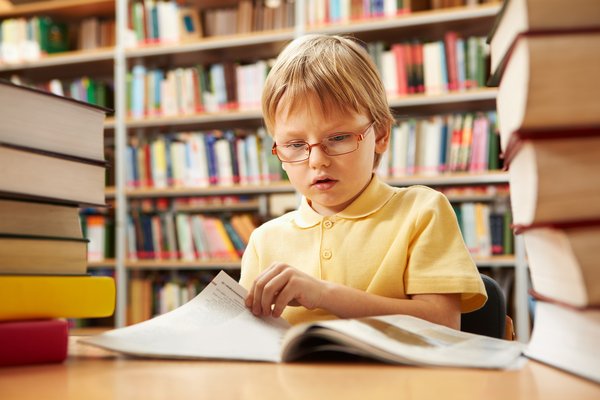 Psychometric Test
The psychometric test isn't just about judging your child's aptitude, it is also a window into his interests, his attitude towards life and more. Get your kids to take one, because children at this age don't really want to listen to what their parents are telling them. Our guidance counselors give you and your child a few career options, which look at both the practical advantages like money and his personal interests which we gauge through the tests.
An undergraduate degree is about doing something you enjoy but it is your post-graduation degree that counts. I get kids who want to become engineers because their friends or parents have told them to. They are genuinely excited about it, but through the tests, I've realized that they aren't cut out for it. But we never tell a kid not to pursue something. I've seen people who haven't had the aptitude for a career but have become successful through perseverance and hard work.
Get First-Hand Experience
After your child has a few career choices in mind, we get him to live these options. We get them to either shadow a family member or get internships to see what the job is actually like on the field. A child wants to get into medicine because his father was into it. So he makes him take up internships with a couple of different doctors and he runs away. He hates it and has never looked at medicine as an option again. In a child's mind, dreams are built up either by parents telling them to pursue a career over the years or just through pure peer pressure. It's good to have dreams, but you need to know what you are getting into before pursuing it. We also keep tabs on their progress through time. If they need help in any way they come back to us. It is important to let your child know that you care.
Chart out a Plan.
Most parents in India treat their kids as children, they are actually young adults who will soon be making all of the life's big choices themselves. Parents have the knowledge but don't know how to play it out for the kids.
We have a meeting with the kids and their parents, corporate style. Write everything down on paper, make it black and white. A child came to me earlier this year who wanted to become a pilot. But during our counseling session, we realized that he hates claustrophobic spaces, there was no way he could become one if he didn't get over this feeling. If we didn't speak to him, he would have realized this too late. Let him see that you have a thought process behind your suggestions and create an eight-year plan with them.
If kids know what their goals are, it will keep them motivated. We give kids shorter goals, over a two-year period or a six year period and they will try and stick to the plan.
MISSION
Nemo enim ipsam voluptatem quia voluptas sit aspernatur aut odit aut fugit, sed quia consequuntur.
INSIGN
Nemo enim ipsam voluptatem quia voluptas sit aspernatur aut odit aut fugit, sed quia consequuntur.
WORK
Nemo enim ipsam voluptatem quia voluptas sit aspernatur aut odit aut fugit, sed quia consequuntur.
BELL
Nemo enim ipsam voluptatem quia voluptas sit aspernatur aut odit aut fugit, sed quia consequuntur.